Comprehensive program for tick-borne diseases including chronic borreliosis and co-infections according to ILADS, DBG guidelines.
Individual programs that increase the effectiveness and tolerability of applied therapies.
A wide range of complementary therapies and effective pain management and reduction.
Complementary treatment that accompanies side effects and strengthens the system.
Support from specialist doctors and health professionals.
want to start treatment under medical supervision.
want to change or upgrade their medication to most optimally treat their ongoing health condition.
Types of comprehensive therapy
Classic and Vanguard We offer two types of comprehensive treatment – Classic and Vanguard. Both types of compact treatment are based upon foundational antibiotic therapy. The supervising physician is responsible for combining the individual components of each therapy in accordance to the patient's specific needs.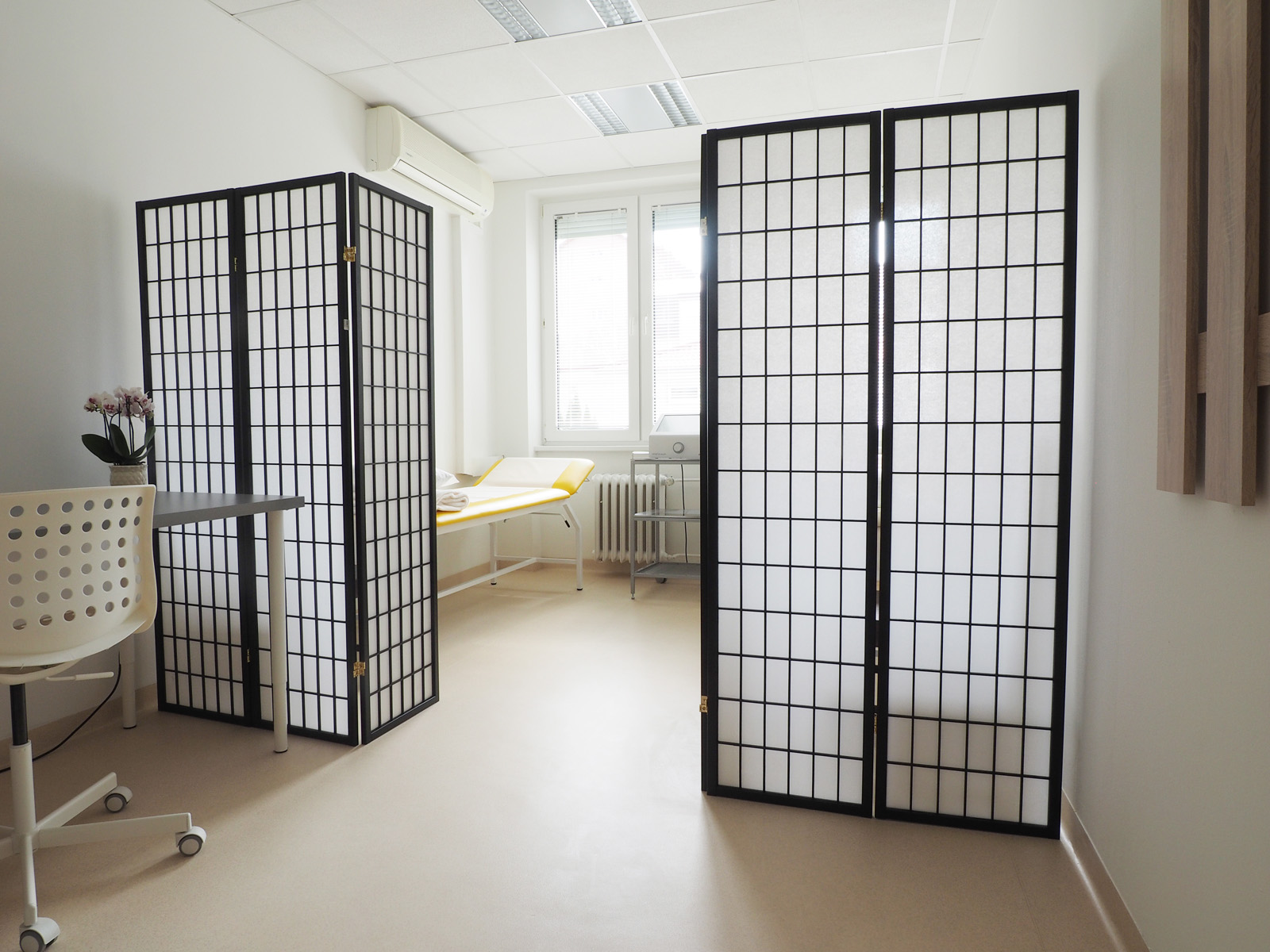 Comprehensive Therapy Protocol
Therapy

Basic

Classic

Antibiotic infusion therapy
Vitamin infusion therapy
Oral antibiotic therapy and supplementation
Oxygen therapy
Zapper
Magnetic field therapy
Light therapy
High tone
Medical fitness
Infrared sauna
Detox
Immunological treatment
Full Laboratory tests
VIP room
(optional for an additional fee for Classic)
()